Update your patient website with this 
FREE

Dental News Widget!
Post this engaging dental news feed on your website's sidebar, or anywhere you like. Installs in minutes! Need assistance? Just ask us!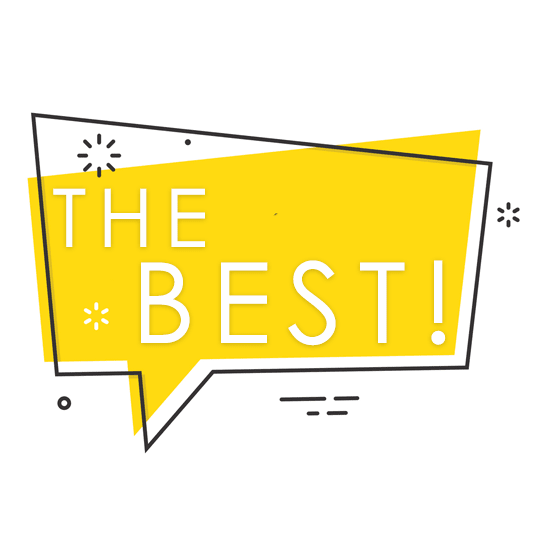 informative content selected by Our pros!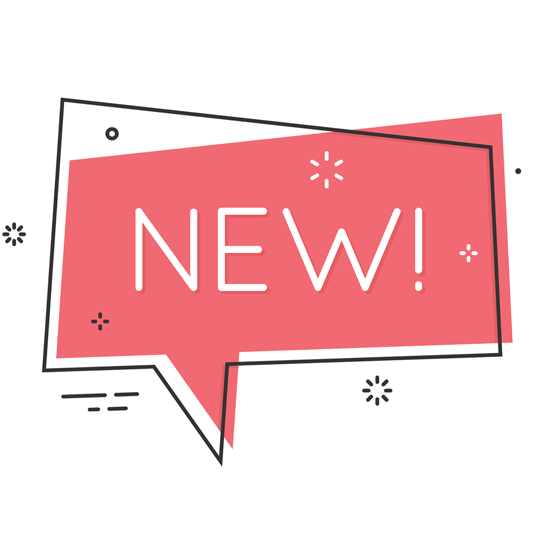 Your website looks more up-to-date!
Save Hours finding the right dental content!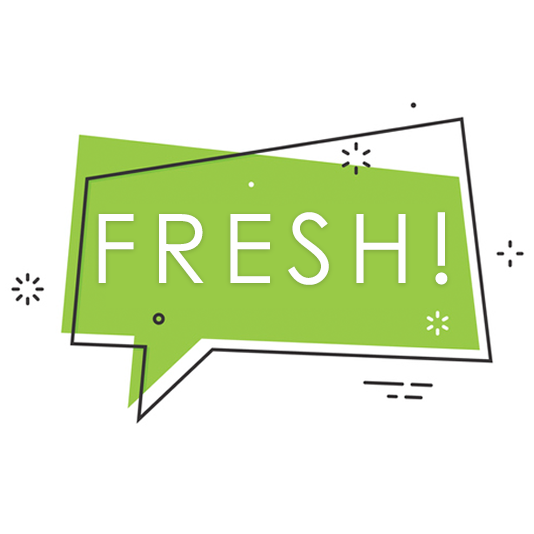 One new dental article monthly or upgrade!
This widget is such a great value … it's FREE FOR LIFE!