Sample the
ReadOurNews!™

feed here!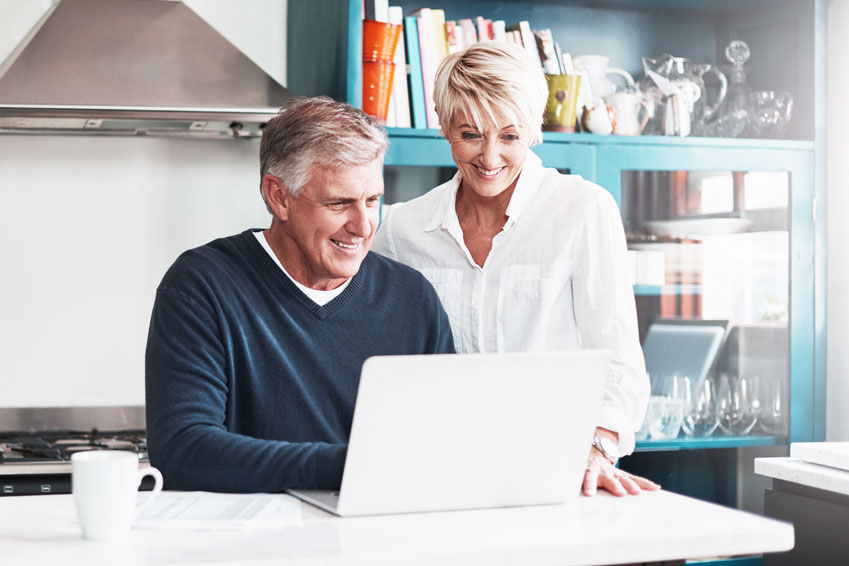 After custom-designing your news feed, a small piece of code is installed on your website's dental news page. If you don't have a dental news page, one can be created.
News feed layouts are completely customizable! We'll match your website's color palette, text fonts and more. Your news feed will be completely responsive and look great on any device! Here's a sample…
Have questions about your dental marketing plan? We're all ears!
Complete this form or call (347) 349-5301, or…