"Engaging with patients and prospects takes too much time!"
NOT ANYMORE! Introducing ReadOurNews!™ PRO — the new standard in effortless dental patient promotion services. With our service, you get…
A Dental Blog with our own professionally written content!
Customized eNewsletters sent to patients!
Great content posted to your Social Media pages!
Best of all, our dental marketing services are reliable and hands-free — we do all the work!
Effortless promotion for dental practice growth.
"How do I

engage with patients and prospects (without all the work)?

Any web expert will tell you: Providing great content to your patients and prospects drives awareness and patient retention. ReadOurNews!™ PRO does this cost-effectively and best of all, with no extra work for you or your staff!
Hear from our dental clients…
"We just renewed our contract with MCS!  The e-Newsletter is a beautifully crafted & professional addition to our website and our social media sites.
I highly recommend MCS to manage online Social Media Marketing. They respond quickly and efficiently by phone, and/or happy to make an office visit to discuss or promote our practice.
Unlike many online marketing & SEO firms who are faceless businesses more interested in the "sale" of a promotion package, Cliff Yurman and associates are individuals with integrity & commitment.
We give MCS the highest recommendation. We trust his judgment and are very proud to display his work in association with our practice."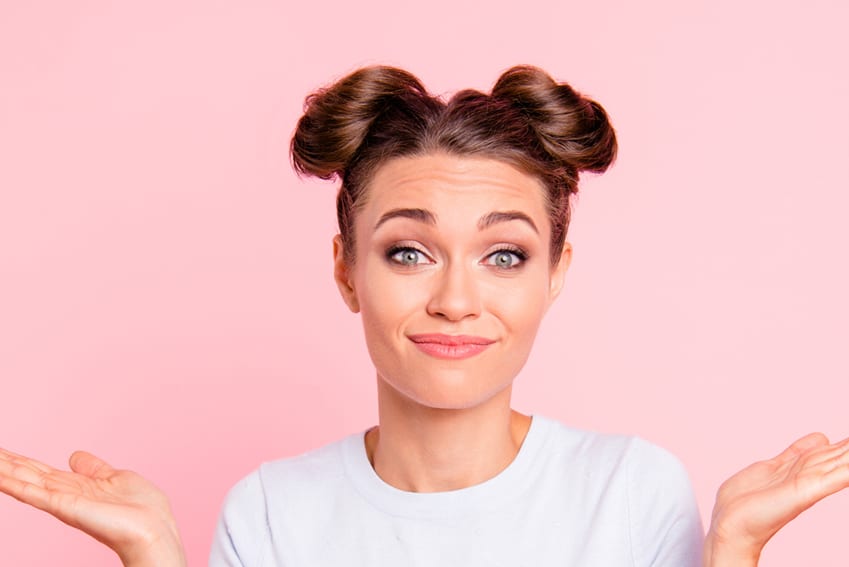 Besides appointment reminders, patients hear nothing from you.
Absence on social media: "Are they still in business?"
Stale practice website: "How old is this thing?"
Competitors pick away at your patient base.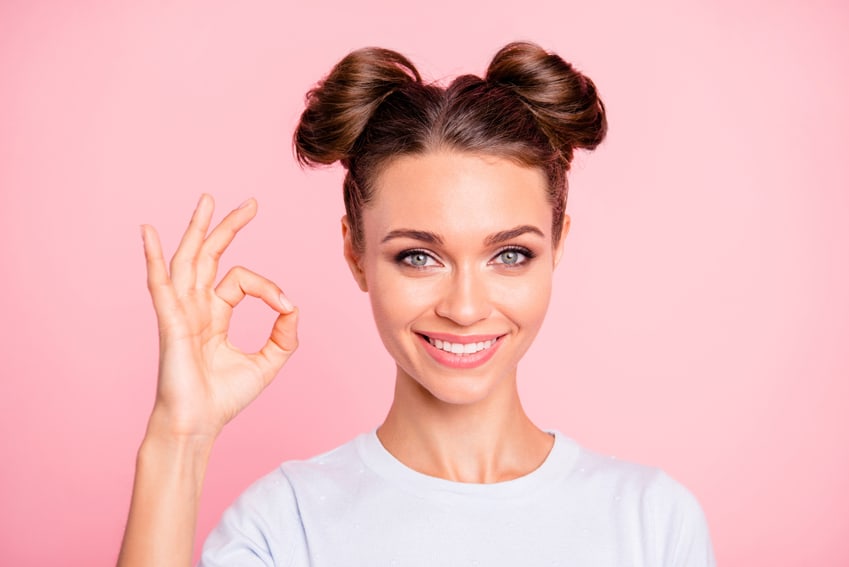 Patients see your brand, hear from you on a regular basis!
Your social media pages are packed with shareable content!
Your website looks up-to-date with fresh content posted automatically!
Wow! More appointments!
How It Works: 4
powerful

tactics to reach and acquire patients!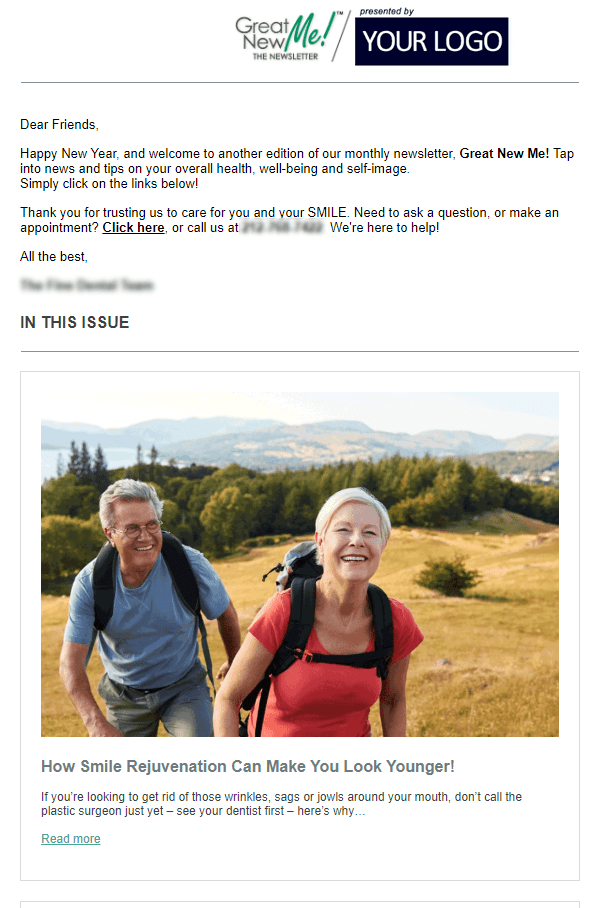 eNewsletters are now the standard for effective Patient Engagement!
Attractive eNewsletter sent to your patients each month!
Get your practice name in front of patients more frequently!
Send through your own PCM (Lighthouse, etc.), email program (Constant Contact, etc.) or let us do it for you.
Tell your audience about special promotions or practice news. We'll include it in your email – no additional cost!
We do all the heavy lifting – no work required!
eNewsletters have the highest Effectiveness Score of any promotional medium!

(Source: Content Marketing Institute/Marketing Profs Study)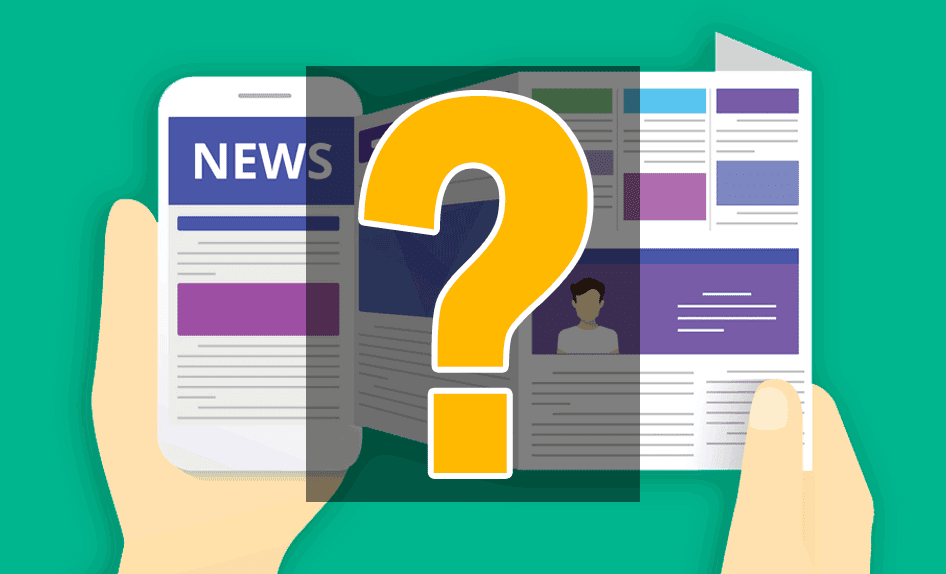 Want to see what
your

 eNewsletter will look like? Click to request a live demo!
TACTIC No. 2:  Your Own Practice Blog!
As Bill Gates once said, "Content is King."
Give people informative, entertaining content, and they'll say "Thank You!" – with MORE visits and referrals. ReadOurNews!™ has the features you need for effective blogging without any effort…
Fresh high-quality content each and every month! Dental health news and tips, dental humor, videos – more!
Premium licensed photography. video and illustrations!
Customized! Your logo, info, color palette and more!
Eye-catching news ticker for your website!
Displays your office hours and if you are open or closed!
Promotional video FREE with Whole Enchilada plan!
Enticing content on great health topics like these…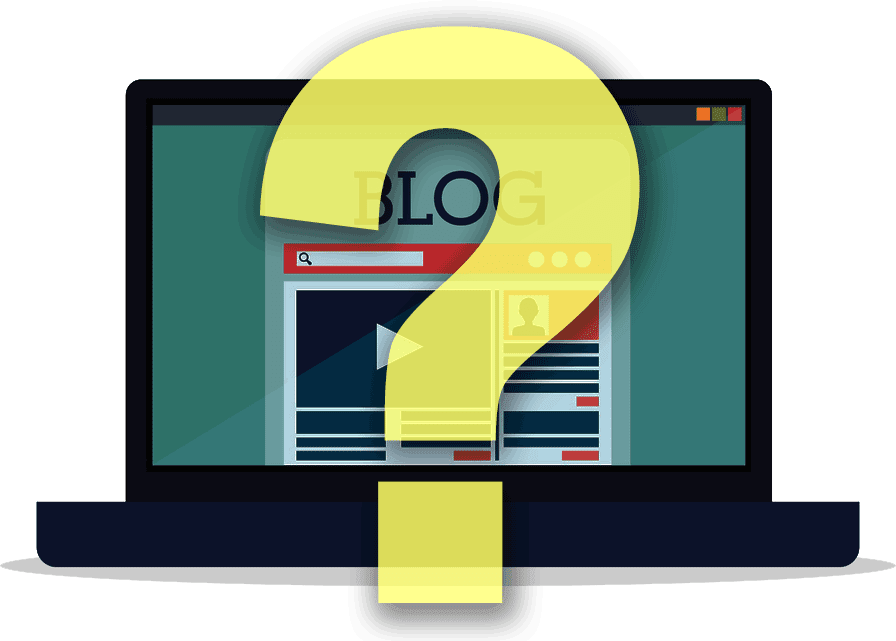 What will
your

dental blog look like? Click for a demo! No cost or obligation!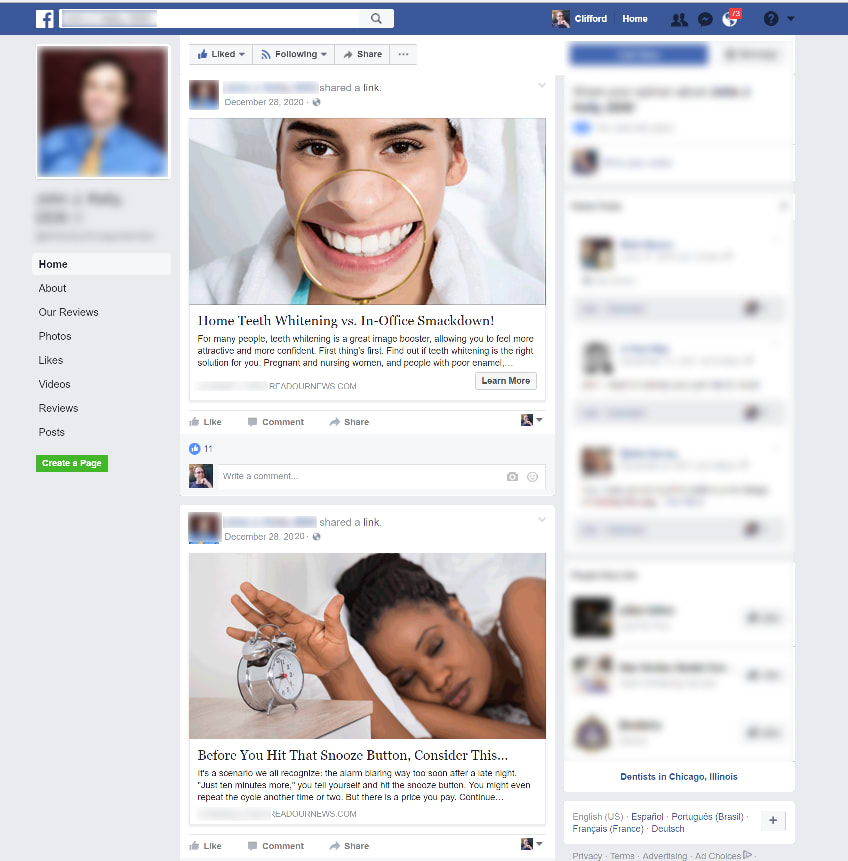 An array of benefits boosts the quality of your posts, effortlessly!
Each article from your ReadOurNews!™ blog posted to Facebook and Twitter!
Save hours creating and posting content!

No re-posting or sharing outside content! The content you post comes from your own blog, not "somewhere else"!

Optional Facebook Ad Boosts ensure targeted reach to geographic area, your followers and their friends!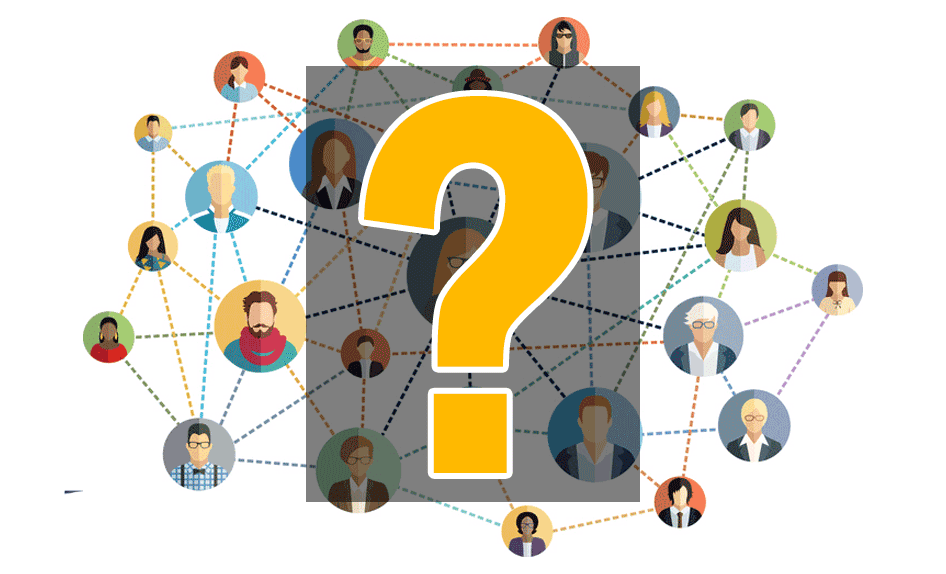 Want to see what
your

Social Media pages could look like? Click for a live demo today!
TACTIC No. 4 : DENTAL NEWS WIDGETS!
Cool dental news feed displays your blog's latest dental headlines right on your own website! 
Our dental news widgets come in a variety of sizes and styles. Dental news widget links directly to your dedicated blog site – updates automatically. 
Eye-catching, customizable designs
Compact versions fit nicely on your website's sidebar, or on a full page!
One simple code snippet installs in minutes. 
Free installation, or ask your webmaster or designer – hassle free!