The eNewsletter may seem "so boomer" compared with other of today's marketing channels. We say, "No"!
In our work as advisors to dental practices, we are amazed at how online marketing has become more competitive and costly every year. More dentists are spending to promote their practices, and consumers are drowning in a sea of messaging. Here are Three reasons why…
1. Savvier surfers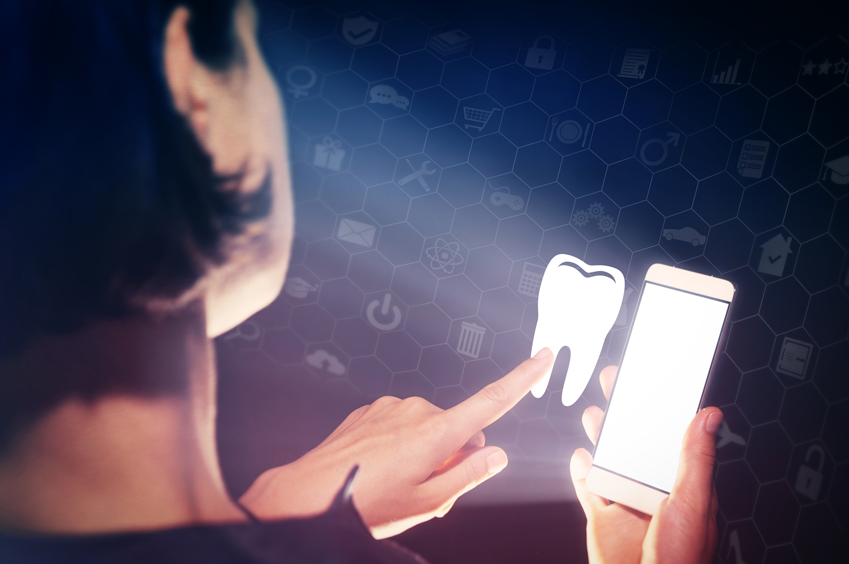 People are ever more sophisticated as digital shoppers. Just being "in front of them" with an ad or a Web listing isn't enough, anymore — you need to earn their trust.
2. Marketing's expensive
A growing number of practices are vying for a finite number of prospects. To be competitive, you may need to spend more per prospect in order to win their attention.
3. SEO's become impossible!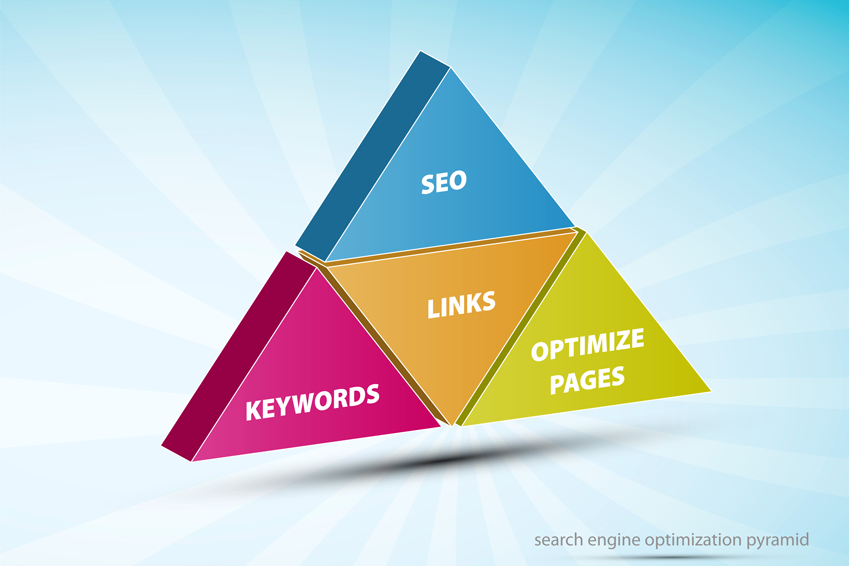 Many dental practice owners think the most cost-effective way to acquire more patients is to be listed on "Page 1" of Google, Bing and others search engines. Back in the Internet's earlier days, climbing to the top didn't take much effort – a strong website filled with the right keywords and metadata would do the trick.
Today, it's much harder — paid advertisers and directories like Yelp! and ZocDoc are crowding out the private practices on the first few pages of search results — try searching on the word "dentist" and see what we mean.
In addition, complex, ever-changing algorithms used by the search engines make it almost impossible to get to the top, especially in larger markets. Even if you manage to hit Page 1, a sudden change in their algorithm can cause your listing to drop like a hot potato — this goes for the "Local" listings, as well.
In sum, no matter how much you spend — or try to optimize your website — you may never achieve your SEO goals.
4. Social media's great but…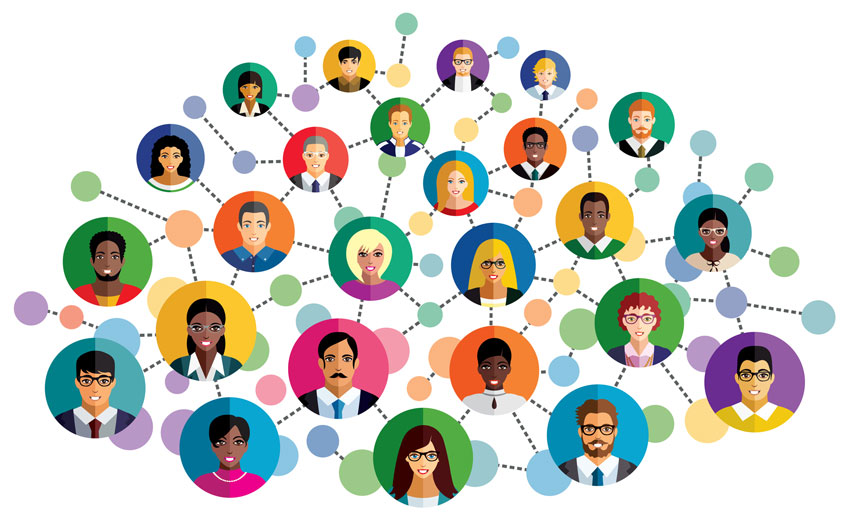 Maintaining active social media channels can make a great first impression on your prospects. Social media pages are now listed in the search engines, which means prospects may visit your Facebook before they even see your website.
But being successful on social media requires a lot of effort — curating and posting links — writing intros — taking photos, etc.
Enter the eNewsletter!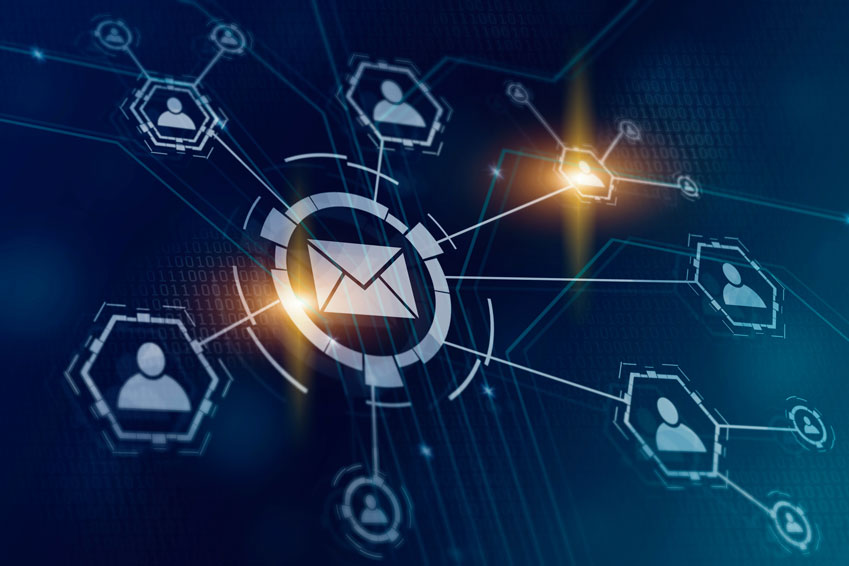 With a simple eNewsletter to your dental patients, search engine ranking and social media become less crucial to your success. Why?
Reason #1: Loyalty and Referrals
Back in the day (pre-Web) the only way to sustain a healthy dental practice was keeping patients loyal and hoping they'd refer you.
Today, it costs a lot more time and money to acquire a new patient. In fact, the cost of retaining an existing patient is far lower than acquiring a new one. And happy, loyal patients lead to referrals, a crucial factor in practice growth.
So the best strategy is, not only providing great dentistry, but also making sure your existing patients are adequately engaged — that they feel like "part of the family" at your practice — and eNewsletters are the perfect way to keep the lines of communication open and active. Providing useful info to them on a regular basis shows you care.
Reason #2: Subtlety
The content included in an eNewsletter gives you a reason to stay in contact with patients. Our clients use them as an opportunity to remind patients about other things such as…
Asking for a review or to answer a satisfaction survey that becomes a review
Asking patients to follow them on social media
Promoting complimentary services or special amenities at the office
You name it.
Reason #3: Repurposing content
The articles and information you provide to patients in an eNewsletter can serve double duty — as posts on your social media pages and as part of a blog on your website. These three channels can work together to provide cohesive coverage to your audience and attract more patients.
Reason #4: What do the numbers say?
According to a study by the venerable digital advisory firm, Digitalis, approximately 60% of consumers prefer to receive promotional messaging via email, while only 20% prefer social media channels. In addition, the average open rate of emails for the healthcare industry is a whopping 21.48%.
The bottom line on patient eNewsletters
For these reasons and more, an informative eNewsletter sent to your patients might just be one of the most effective and versatile promotional tactics you can try.
For an easy way to feed your newsletter with great content, visit us at ReadOurNews.com
by Clifford Yurman
President
Media Consulting Services
readournews.com