Engaging with patients using dental patient newsletters helps boost practice revenue.
In our work as dental web marketing services providers, we are amazed at how practice marketing is becoming more competitive and costly every single day. Why? Here are three reasons…
1. Savvier surfers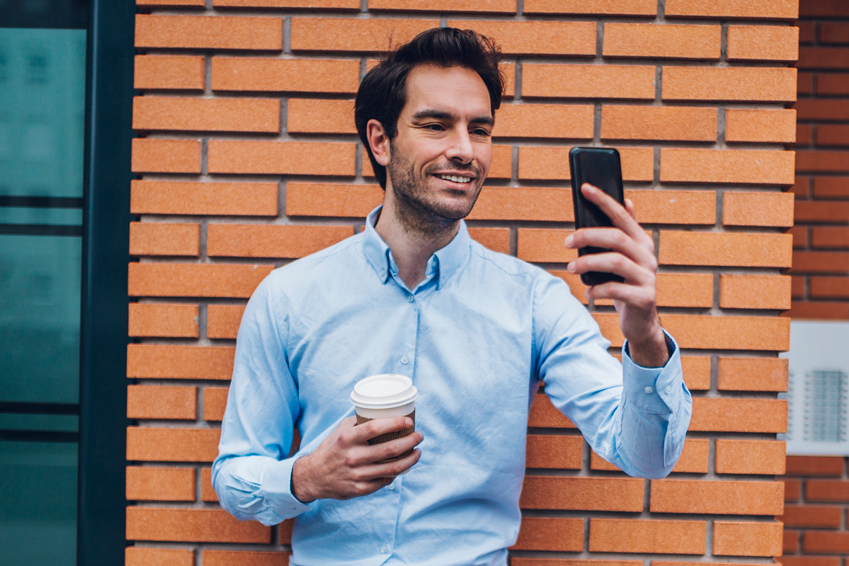 People are becoming more sophisticated shoppers. Just being "in front of them" with an online ad or a Web listing isn't enough, anymore. You need to earn their trust. Dental patient newsletters are the way to gain the appreciation of your most valuable asset – your patients.
2. Marketing's expensive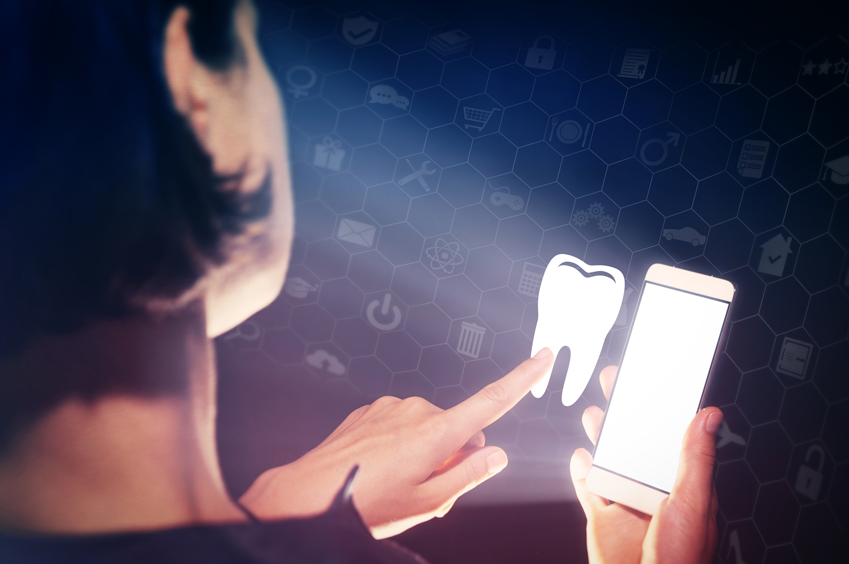 A growing number of businesses are competing for a finite number of prospects. To be competitive, you may need to spend more per prospect. Dental patient newsletters are cost-effective because they reach a targeted audience with no "waste circulation".
3. Big mystery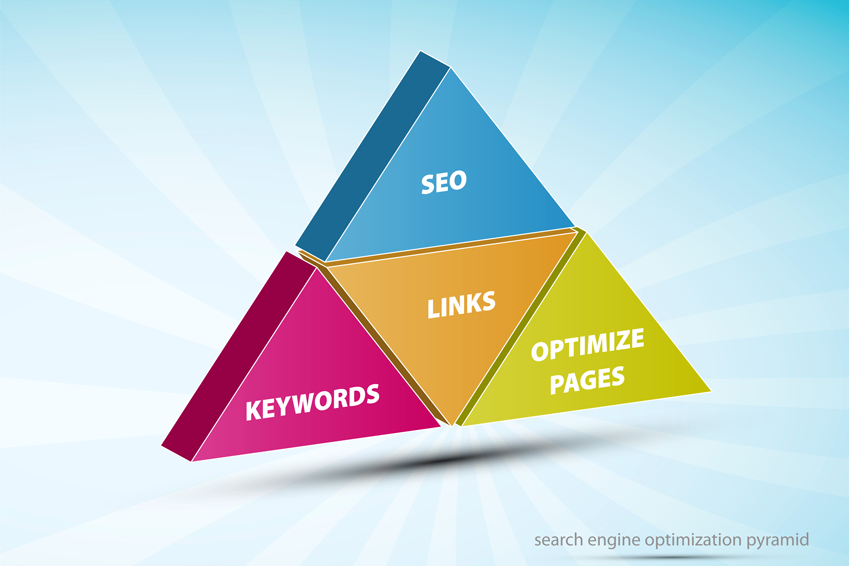 Search engines like Google are making it more difficult to know just how to earn a spot on Page 1 of the search results. To get on top, you may have to spend a lot more. So, the challenges and costs of acquiring new customers on the Web continue to mount. Are there alternatives? With a simple eNewsletter to your dental patients, SEO and organic search become less important.
Your own "backyard"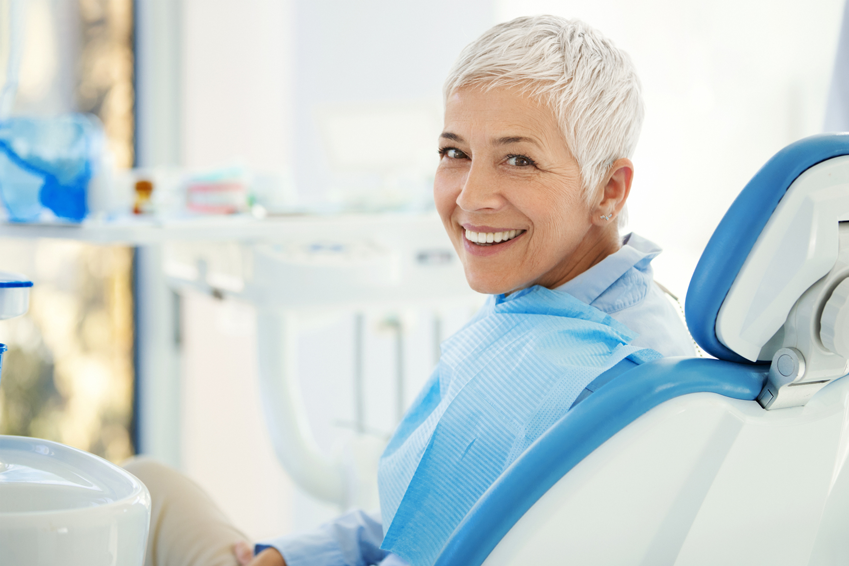 There is one promising area. We can all agree that, since the beginning of time, practitioners like yourself have been relying on clients and patients to sing your praises to their friends, family and colleagues.
Even in our digital age, word-of-mouth referrals from existing customers are still your best source of high-quality, new customers. In fact, your existing customer base is probably the most cost-effective sales channel you've got. But how, then, can you prompt your existing patient to refer you, and remember you? Newsletters!
Newsletters and Content Marketing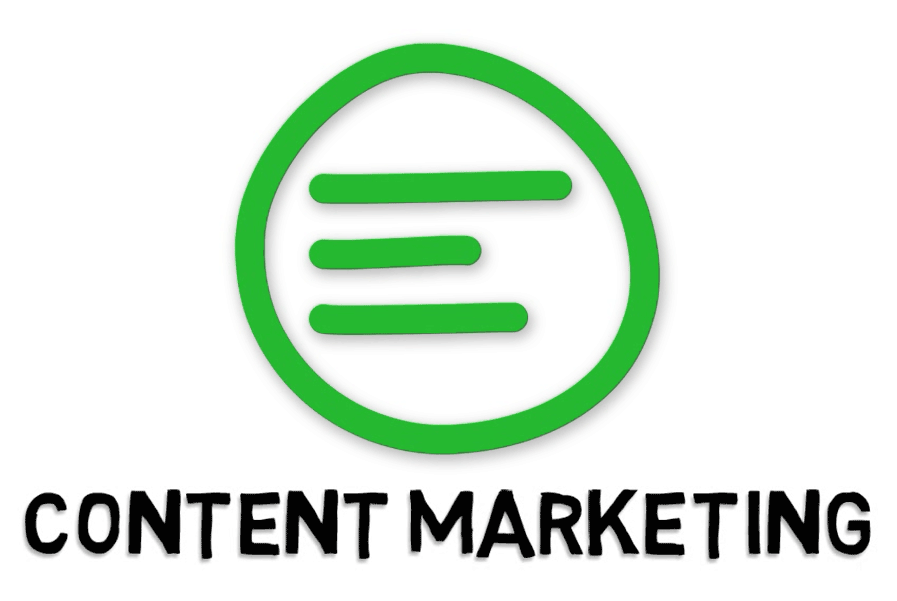 Today's consumers are savvier about searching for what they want online. They are more likely to mistrust what they might perceive as a straight sales pitch. But what they do appreciate is reliable, well-presented information that can help them make better decisions and live a better life. If you distribute great content to your existing customers as well as new prospects, they'll pay you back with more office visits and more referrals.
Businesses are increasingly using Content Marketing to stay competitive. A random study was conducted by the Content Marketing Institute, which surveyed over 4,000 North American-based B2C marketing professionals. Turns out, 90% said they were actively employing Content Marketing tactics – and what's good for them is good for any business, including dental practices!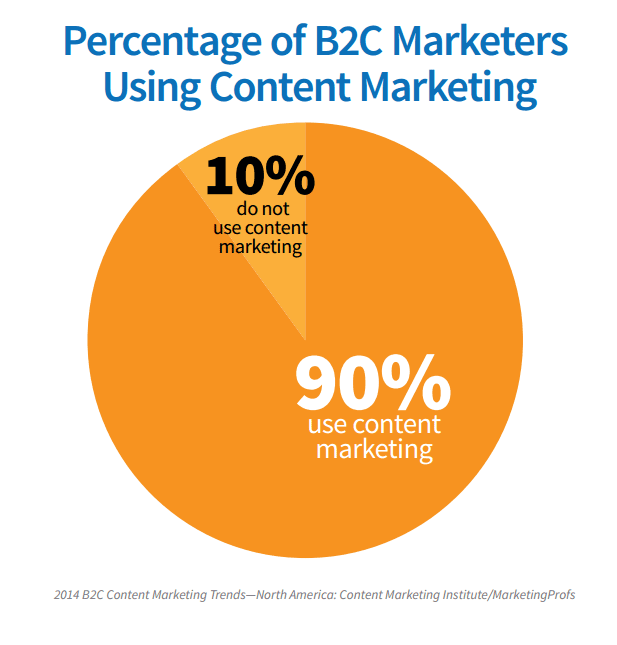 Which Content Marketing tactics do you suppose marketing experts liked the most?  In that study, professionals who ranked themselves as being "Highly Effective Content Marketers" pointed to this tried and true tactic. Newsletters viewed most favorably by marketing experts.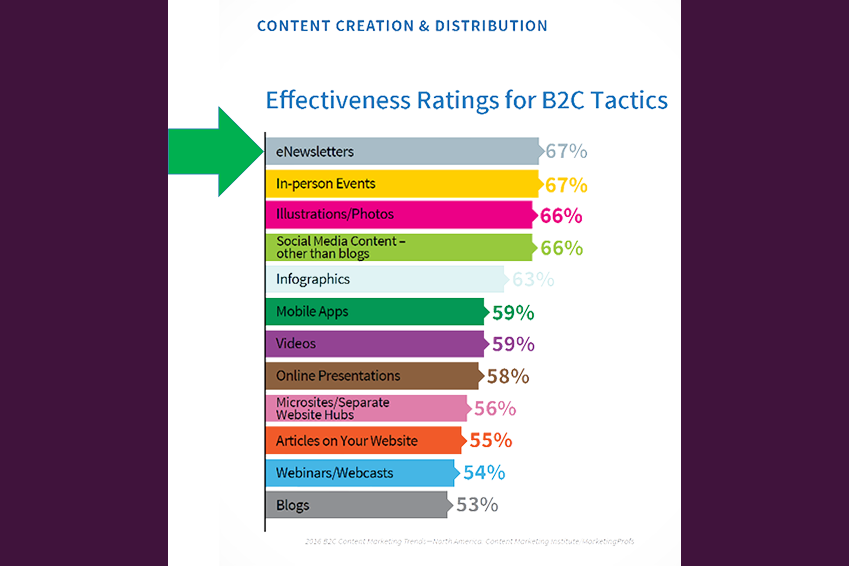 Do patient newsletters sound old-fashioned and boring? Not really! Because, as the experts tells us, when you give your customers and prospects great content, they'll reward you with more business, and more referrals. And a content-rich newsletter could just be one of the most effective and versatile Content Marketing vehicles you can invest in.