►

DMJ Dental Stock Portfolio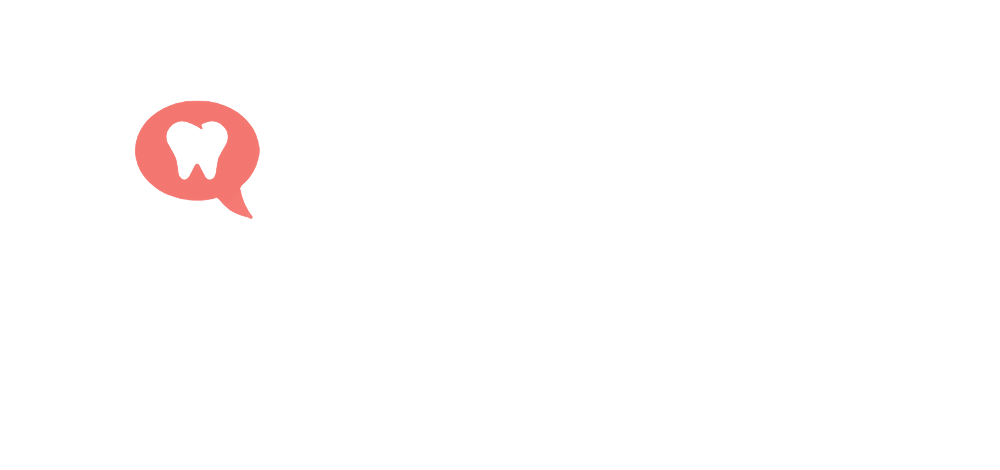 The DMJ Dental Stock Index
 as of Tue, Sep 26, 2023 -- 2:08 EDT
The DMJ Dental Stock Index represents the year-to-date, unweighted average rate of return on a portfolio of dental industry-related stocks.
See how the Index was calculated in the table, below. Individual company and broad market stats are also available, below. Check back often to catch up on how it is performing, or follow us on social media.
NOTE: The information presented on this page is not to be used as investment advice. Consult your financial professional. Stock prices updated approximately each hour, or represent the closing price on the previous active trading day. Accuracy is not guaranteed and is solely reliant on external data feeds. Feed reliability not guaranteed.