In today's digital age, dental practices are constantly seeking innovative ways to stand out and connect with patients.
One such innovation is the use of AI in dental marketing strategies — but AI comes with a hefty set of advantages and challenges that need to be considered. Let's delve into the pros and cons of integrating AI into dental marketing.
The Pros of Using AI in Dental Marketing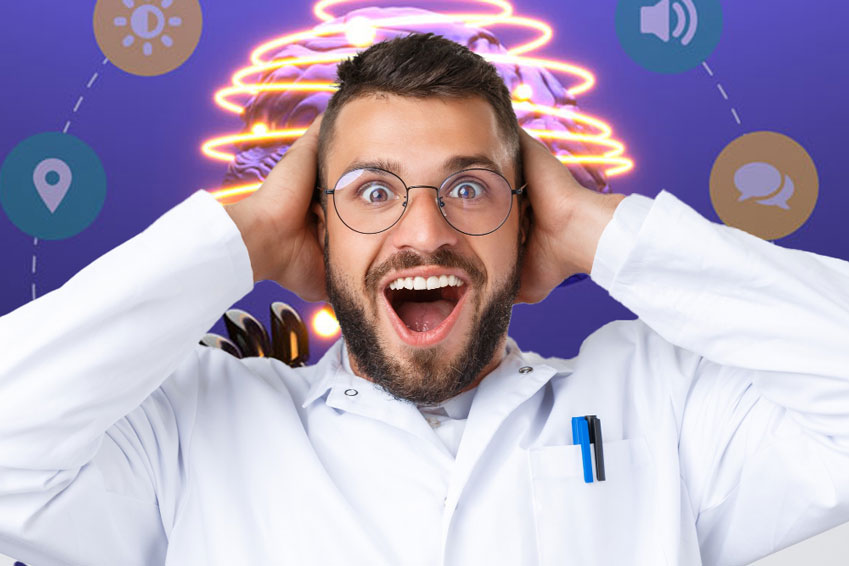 1. Efficient Content Creation — AI can swiftly generate engaging content for dental websites or social media pages, eliminating the dreaded writer's block. With a few keywords, it can draft articles, scripts, or posts tailored to your audience.
2. Patient Education — AI can craft informative blog content on dental health and cosmetic procedures, demystifying complex topics and building trust.
3. Mastery in SEO — AI in dental marketingcan navigate the complex world of Search Engine Optimization (SEO), suggesting trending keywords and topics, ensuring your content aligns with potential patient searches and shows up toward the top of the list.
4. Streamlined Social Media Management — AI can handle various social media tasks, from scheduling posts to curating content, ensuring consistent online engagement.
5. Online Reputation Monitoring — AI can keep a digital eye on reviews and feedback about your practice, allowing for timely responses to both positive and negative comments.
6. Targeted Advertising — AI can even analyze patient data to recommend effective advertising channels, helping to ensure that campaigns resonate with potential patients.
All in all, using AI in dental marketing sounds like a magic pill for growing your practice — but…
The Cons of Marketing Your Practice Using AI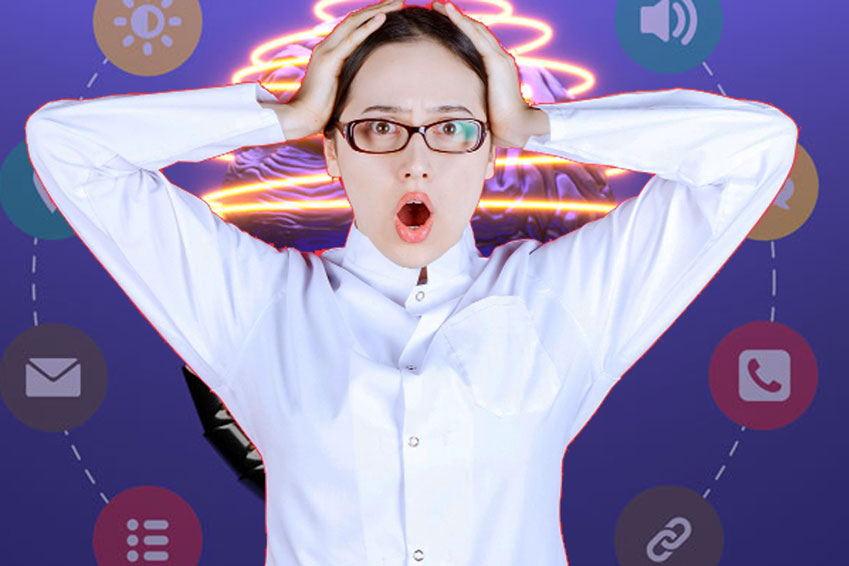 1. Lack of Personal Touch — While AI can generate content, it often lacks the human, emotional connection that manually-generated content offers. Effective AI-generated content relies on mastering the art of prompt writing, i.e., asking (and re-asking) the right questions. This takes practice and skill.
2. Dependence on Technology — AI users need to keep both hands on the wheel when making important marketing decisions for the practice. Over-reliance on AI can lead to complacency, with practices potentially missing out on innovative, human-led marketing strategies.
3. Ethical Concerns — Using AI to analyze patient data for marketing might raise privacy concerns among some patients. The paths taken to analyze data and feedback must be carefully monitored.
4. Limitations in Understanding — AI, though advanced, might not always grasp the nuances and subtleties of human language and sentiment. We often find that content created by AI is off the mark or downright incorrect. Careful fact-checking and editing of the content generated by AI must always be conducted.
AI in Dental Marketing: What to do next…
While AI offers promising capabilities for promoting your dental practice, it's essential to strike a balance.
Using AI as a complementary tool, rather than a replacement, ensures a blend of efficiency and authenticity. Taking advantage of our content creation services helps alleviate the burden of getting it right. Reach out to us, and let's explore the possibilities together.