Good News!  Barbara, a client of yours, just recommended your practice to Kate, a friend at work. Kate trusts Barbara, but nevertheless decides to find your practice on the Web before giving you a call.
Searching on Google, Kate calls up a page-full of results, mostly from local directories that list your business. She randomly clicks on SuperPages.com to see what there is about you.
Turns out, your old office number and address are listed. What's not there is your logo, pictures of your practice and any sort of video. Your business hours are also absent. Finally, the listing indicates, it was never "claimed" by you, a sign to her that you might not even be in business, anymore!
One more time… Kate is turned off, but hopeful, since she trusts her friend, Barbara, implicitly.  Back on the results page, she randomly selects Yelp to see your listing. Alas, same deal – your listing contains old, inaccurate contact information, no logo, no photos or any pertinent facts about your practice. Plus, there's a bad review from five years ago, posted by one of your more "difficult" clients. Kate decides to ask someone else at the office for a recommendation. Unfortunately, you're now out of the running for her business.
The crucial nature of local directory listings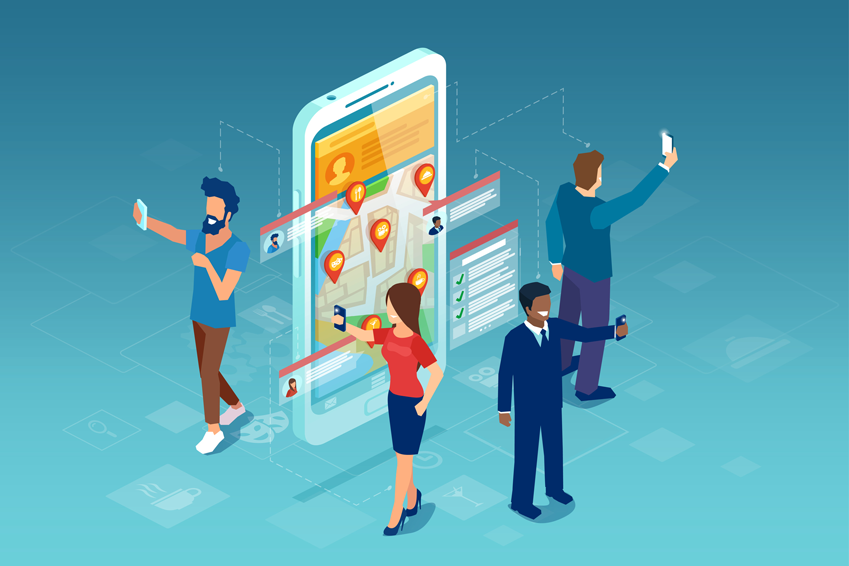 The Web is chock-full of local directories: Yelp, Bing Local, Yahoo! Local, and Google+ Local, to name a few. Your practice is probably listed in most of them.  How? These directories purchase data from telephone exchanges and other sources to populate their listings. They then try to up-sell businesses on "premium" listings and/or advertising space.
Often, the information they capture about a business is old or inaccurate, so prospects like Kate will likely become non-prospects when they encounter a sub-par listing. But wait, there's more…
Google is watching!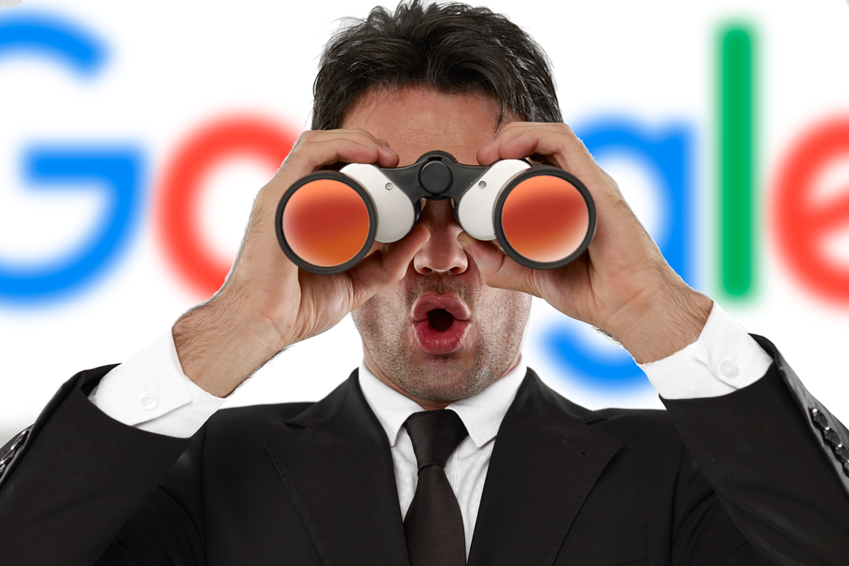 Beside's Kate's disappointment, there's another good reason to fear old listings. When Google ranks your website in its "organic" and "local" search engines, one of the factors is the consistency and accuracy of your listings in these many local directories. If the information in one listing is old and inconsistent with the information in other listings, chances are, Google will send you down the list. This could affect the perceived "health" of your website and prevent more people from finding you.
How could this have been prevented?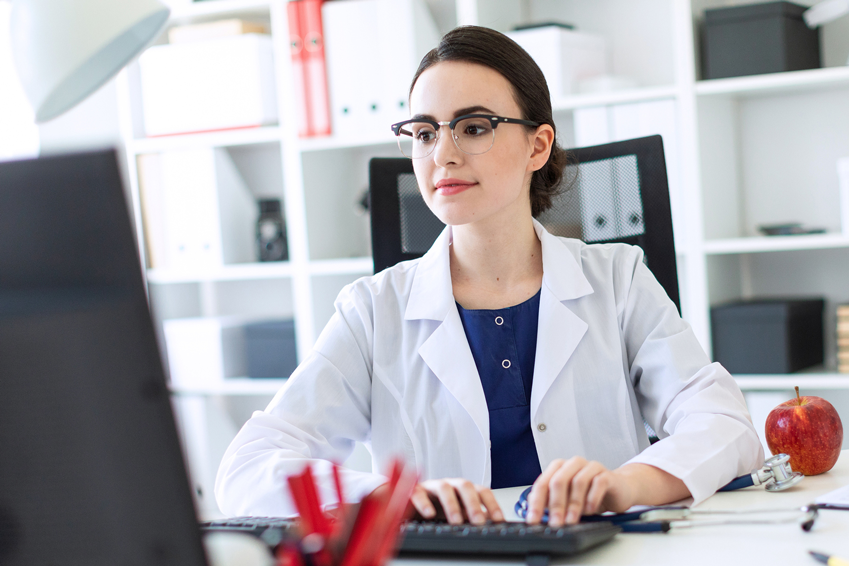 You'll never know how inaccurate your local listings are until you look for yourself! Fire up your computer, click on the link to your favorite browser (Google is a great start) and type your practice name, or your name, in the search bar. Click on each of the directories that comes up, and note the information that's given about your business, the amount of information that's listed, and whether or not you ever claimed the listing.
If you see inconsistencies and blank spaces, it's time to get to work. Follow directions for each directory you find, starting on Page 1 of the search results, and complete this information. Make sure it's consistent! We advise preparing a worksheet, beforehand, to help keep everything the same in each directory. The major directories, like Google and Bing, also want to verify that you are a real business. It can be an awkward process, but well worth the trouble, as it may improve your search engine ranking.
Help your prospects validate you!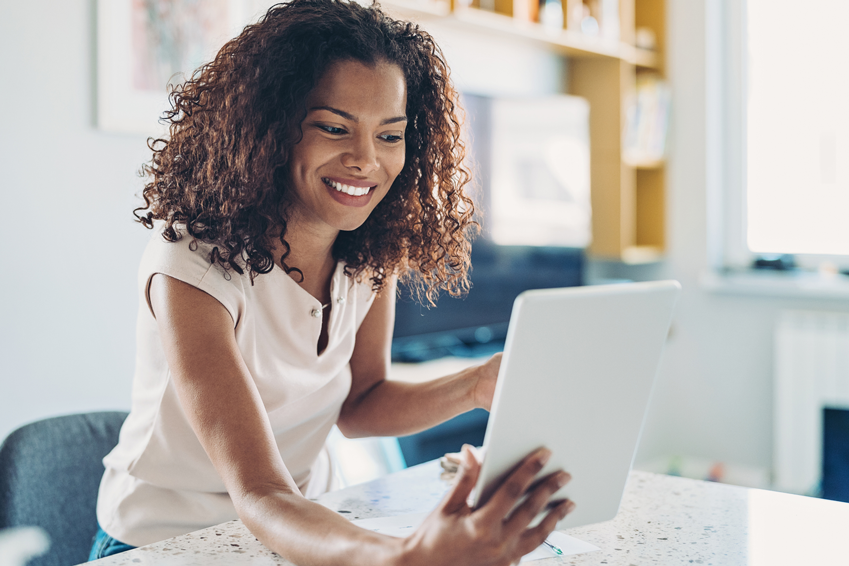 If this exercise seems too tedious and time consuming, you may want to hire a professional listing service to help you out. Some of them provide a free local SEO report or a free local listing analysis. Price and quality vary, but hiring a professional will no doubt yield better results which could boost your bottom line. Whatever you decide to do, please do not ignore your local listings – with a little bit of work, they can improve your business and your online reputation.