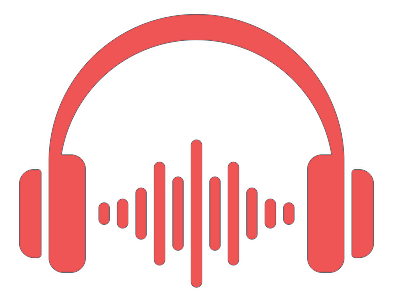 LISTEN TO THIS POST HERE
Audio has been edited for a better listening experience.
AI will help grow dental practices like yours, but only with the help of human judgment — or is it the other way round…
How can you use AI for dental marketing without going down the rabbit hole? Let's discuss…
What is AI, (as if you didn't know, already?
As you've read, Artificial intelligence (AI) is a broad term that refers to the ability of machines or software to perform tasks that normally require human intelligence, such as learning, reasoning, problem-solving and decision-making.
AI has been advancing rapidly in recent years, thanks to the availability of large amounts of data, powerful computing resources, sophisticated algorithms (and of course, greedy corporations).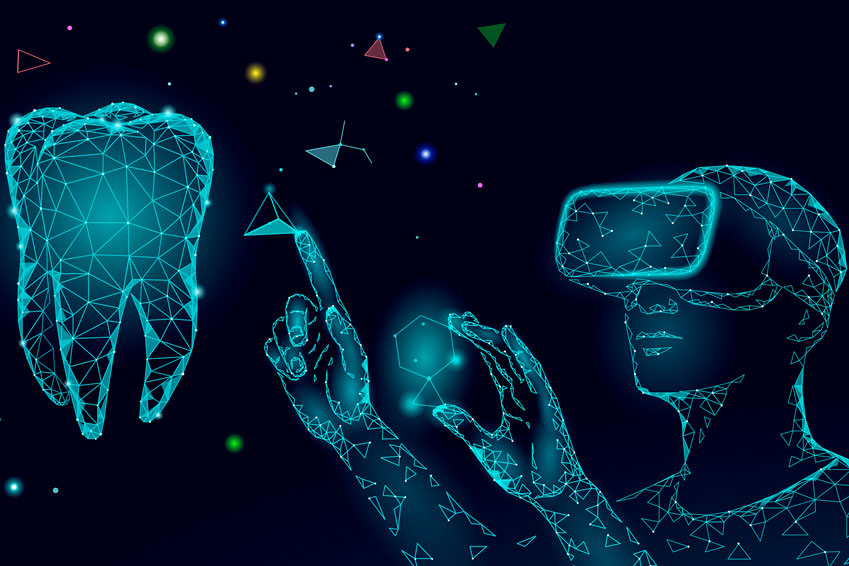 "How can AI help me in my dental practice?"
While there are pitfalls, generally speaking, AI has many potential benefits for the dental profession. According to a white paper by the American Dental Association Standards Committee on Dental Informatics, AI can be used for clinical purposes — prevention, diagnosis, treatment planning, implant placement, oral surgery, endodontics, imaging and orthodontics.
AI can also be used for nonclinical purposes such as claims processing, payment integrity and dental practice administration.
You'll learn a lot about these advantages as vendors bombard you with AI solutions (am I right?) But let's talk about promoting your practice, which is our main focus.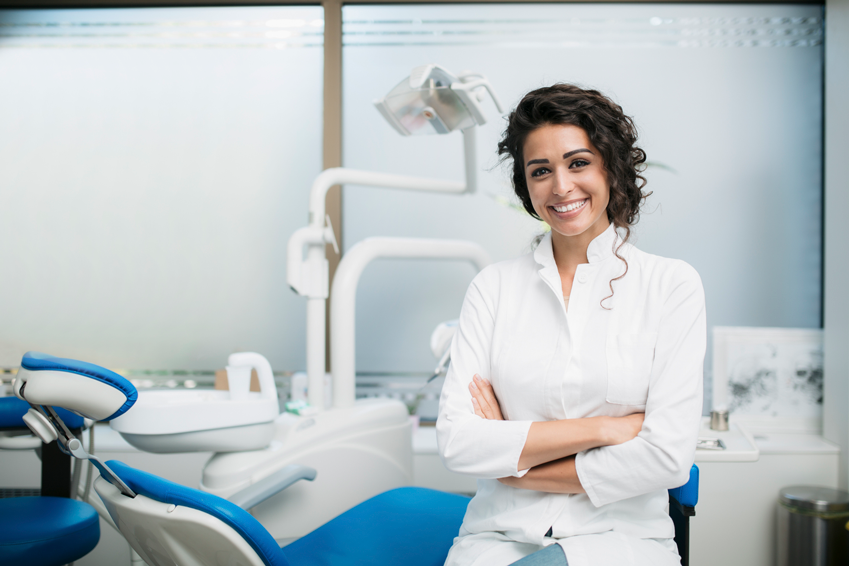 Marketing Your Dental Practice
Marketing is a term many dentists like to ignore (perhaps not you), but today, it's essential for any dental practice to attract new patients and retain existing ones, especially by digital means.
AI can help optimize your marketing efforts by providing insights into your target audience, personalizing your messages and measuring your results. It's amazing! Here's how…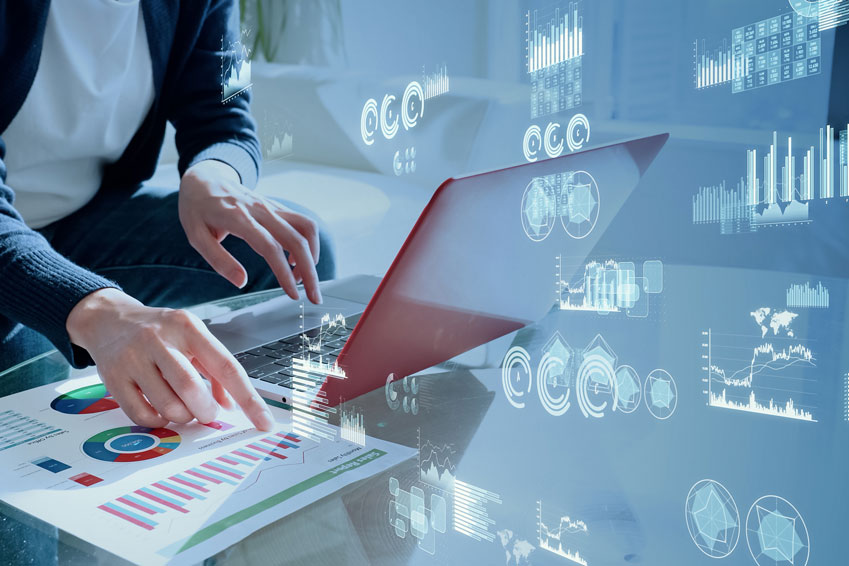 Data, Data, Data
Dental AI can help analyze your patient data and identify patterns, preferences and behaviors that can inform your marketing campaigns (sounds complicated…). You can use AI to segment your patients based on various criteria such as age, gender, location, dental needs (and perhaps even fear of the dentist!). You can then tailor your messaging to each segment to increase engagement and conversion rates.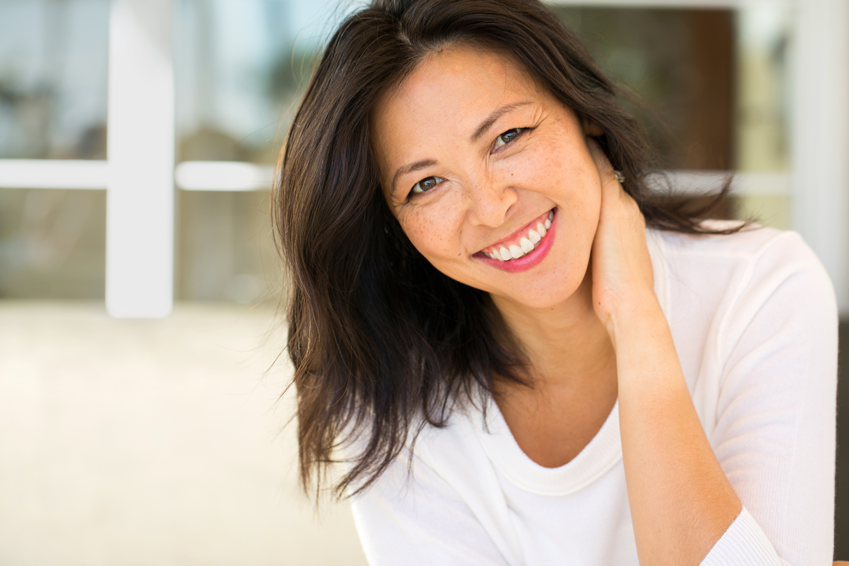 "We made it just for you!"
AI can also help you create personalized messages for your patients based on their individual profiles and histories.
You can use AI to generate relevant and catchy headlines, slogans, emails and social media posts that resonate with your patients. You can also use dental AI to recommend the best time and communicatioins channel to reach out to your patients based on their habits and preferences. (OMG!)
"Did it work?"
AI can also help you measure the effectiveness of your marketing campaigns by tracking key metrics such as impressions, clicks, conversions, retention and satisfaction. Most importantly, you can use AI to analyze the data and provide feedback on what works and what doesn't.
"Getting to know you"
Patient relations are key for building trust and loyalty among your patients. AI can help you improve your patient relations by enhancing your communication, education and feedback processes.
For example, AI can help you communicate with your patients more efficiently and conveniently by using chatbots or virtual assistants. You can use AI to automate tasks such as scheduling appointments, sending reminders, answering FAQs, providing directions and collecting feedback.
Dental AI lets you create a more human-like interaction by using natural language processing (NLP) and voice recognition technologies. You may already have a patient communications system in your practice, but these will improve greatly with the help of AI.
"Let the games begin!"
Dental AI can also help you educate your patients more effectively by using interactive tools such as games, quizzes, videos and simulations. You can use it to create customized learning experiences for your patients based on their needs, goals and preferences.

"PLEASE give me a Google review — PLEASE!"
AI can also help you collect feedback from your patients more easily and accurately by using sentiment analysis or emotion recognition technologies. You can use AI to analyze the tone, mood and emotion of your patients' comments, reviews or surveys. You can also use AI to identify the strengths and weaknesses of your service quality and customer satisfaction.
Promoting Your Dental Practice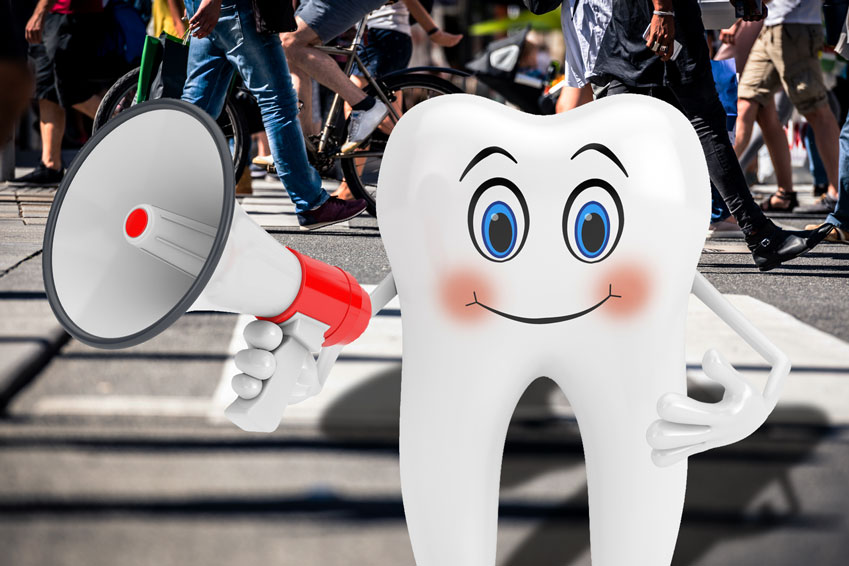 Promotion is important for increasing your visibility and reputation among potential patients and partners. AI can help you promote your dental practice by creating engaging content, generating referrals and building networks.
For example, AI can help you create content for your website, blog or social media platforms by using natural language generation (NLG) or computer vision technologies.
You can use dental AI to generate original and relevant content such as articles, stories, poems or images based on your keywords or topics. You can also use AI to enhance or edit your existing content by using grammar checking or image processing tools. (I'd be wary of these — read the rest of this post!)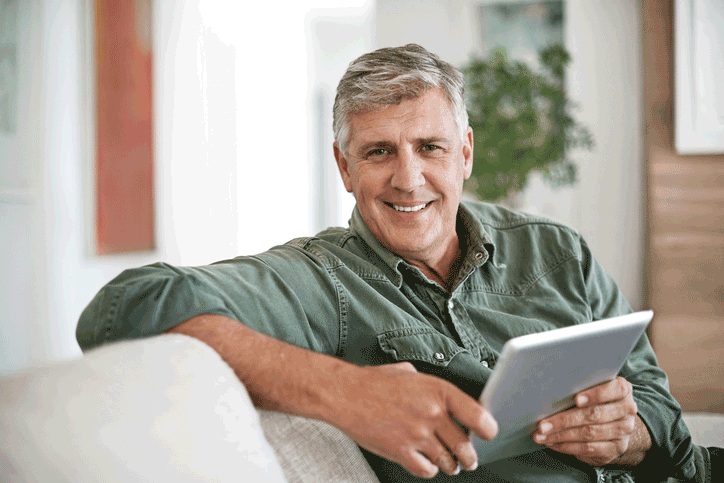 Dental Referrals
AI can help you generate referrals from your existing patients by using recommendation systems or social proof techniques. You can use AI to identify your most satisfied and loyal patients and encourage them to share their positive experiences with their friends or family members. You can also use AI to display testimonials or ratings from your previous patients on your website or social media platforms.
AI can also help you build networks with other professionals or organizations in the dental field by using network analysis or graph theory techniques. You can use AI to identify potential partners or collaborators based on their expertise, interests or goals. You can also use AI to connect with them via email or social media platforms.
AI's Challenges And Limitations (You knew there was a catch…)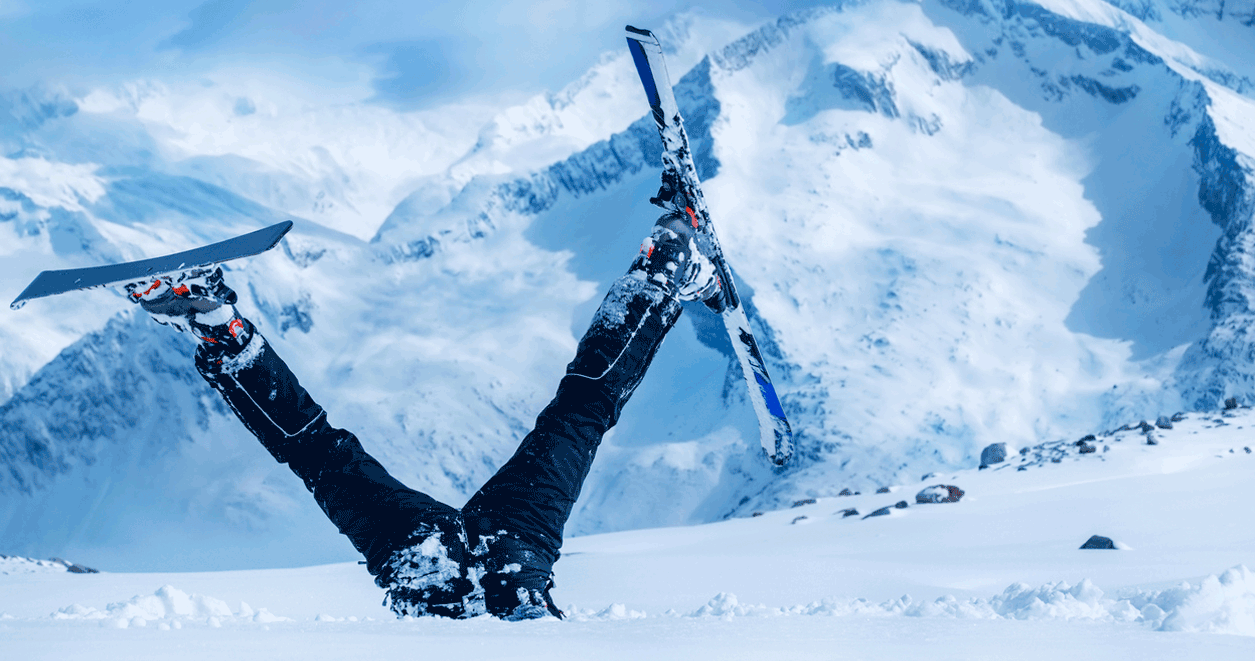 While it obviously has many advantages for dental practices,  dental AI also comes with a warning label. Here are some things to watch out for.
"Sorry, wrong number…"
One of the main challenges is the quality and availability of data. Data is the fuel for AI systems, but not all data is reliable or relevant. Data needs to be collected, cleaned, labeled, stored and protected properly to ensure its accuracy, completeness and security. Data also needs to be updated regularly to reflect the latest changes or trends. Vetting the data derived by AI as well as the decisions recommended by that data need careful monitoring.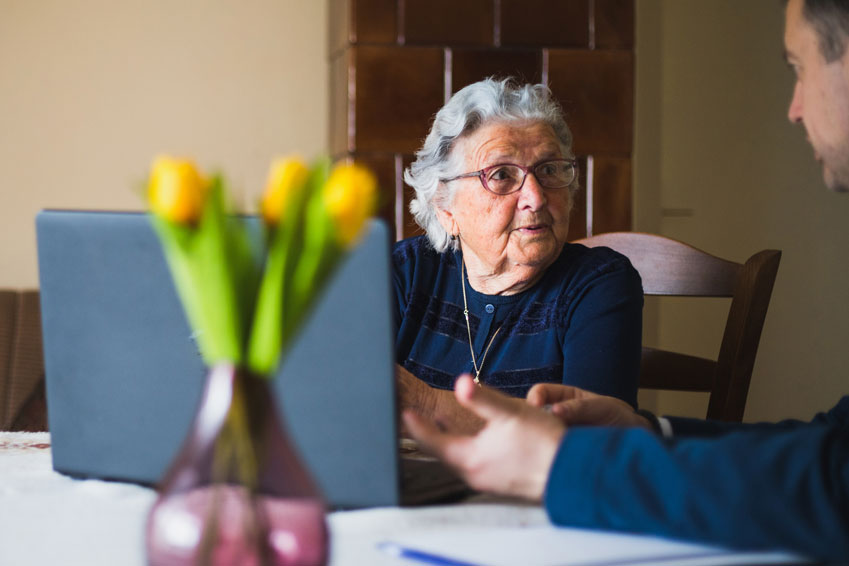 "Please don't sue me…"
A big challenge to dental practices is the ethical and legal implications of using AI in a dental practice. AI involves complex algorithms that may not be transparent or explainable to humans.
This raises questions about accountability, responsibility and liability in case of errors or harms caused by AI systems. Moreover, AI may pose risks to privacy, confidentiality and consent of patients' data or decisions (best to have a good lawyer…).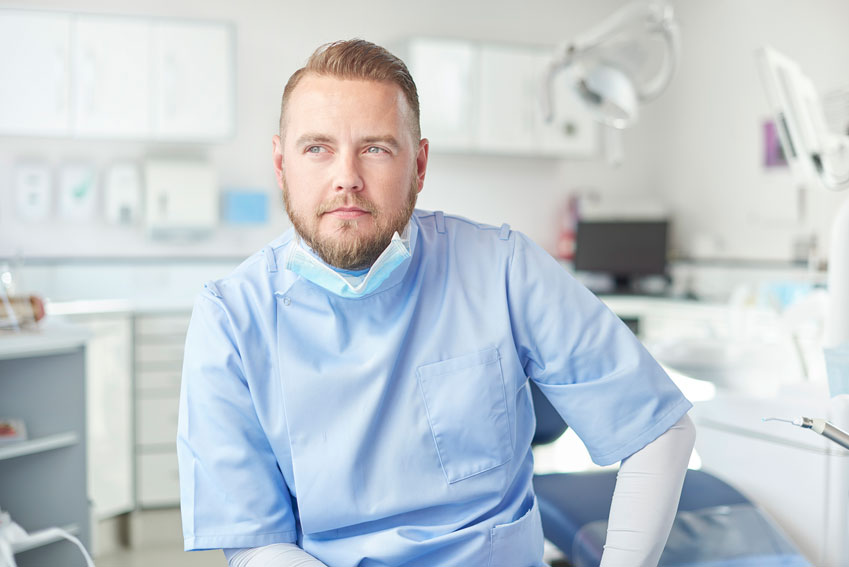 "I'm only human, but that's a good thing!"
A third challenge is the human factor. Humans are still essential for dentistry as they provide empathy, creativity and judgement that cannot be replicated by machines. Humans need to work with AI systems in a collaborative way that leverages their respective strengths and compensates for their weaknesses. Humans also need to be trained and educated on how to use AI systems effectively and safely.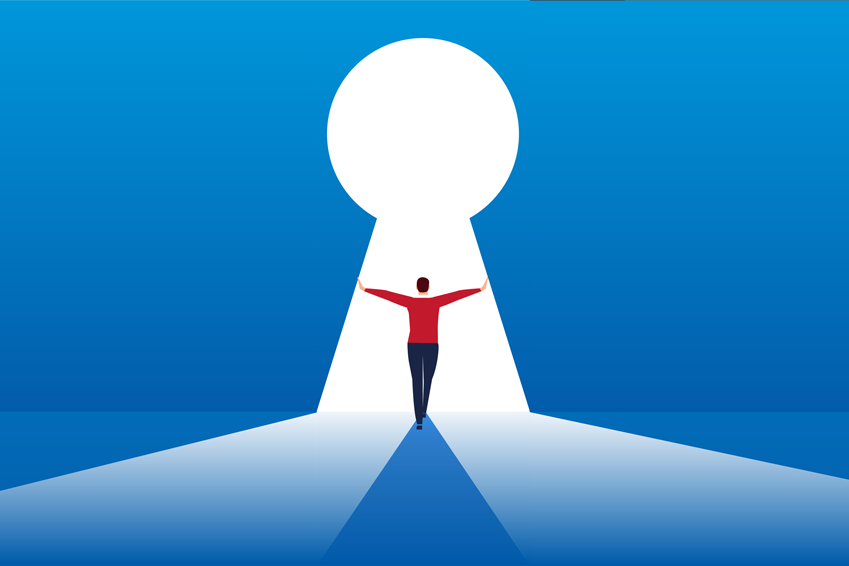 "So what's a dentist to do?"
Here are three pieces of advice to help ensure AI helps, but doesn't hurt…
1. Trust Your Gut
As you have probably observed, AI bots cannot always be relied upon for the truth, since they often learn from the lies posted online, so trust your own intuition first.
Monitor your data, your messaging, and your content regularly to make sure you are making decisions based on the right stuff, and projecting the most effective image to patients and prospects. AI intelligence means just what it says — it's artificial, meant to assist and inform, not to make the final product.
2. When you don't know, ask someone
As a content creator with 20 years of experience in health care marketing, I lend an experienced eye to what I produce for dentists — they trust me for marketing and promotion and therefore can save time by relying on my opinions.
Likewise, if AI is being used to generate or analyze data, it may be better to hire a human to help to make sure that things are running as they should.
3. Spread the word to your staff
Make sure the people who work for you understand that AI is not perfect. For example, if you ask your staff to create content for your blog or website, instead of hiring a professional writer, make sure they know how to detect when something "sounds fishy". As you know from dealing with the public, people are mighty sensitive…

The bottom line on AI is…
Yes, AI is a powerful tool that can help your practice in marketing, patient relations, and promotion . But it's not a magic pill, either, meant to replace human professionals (that's all of us!). Contact us with questions — we'll tell you what we know — about blogs and such, anyways… 🙂
References:
ADA SCDI White Paper No. 1106 for Dentistry — Overview of Artificial and Augmented Intelligence Uses in Dentistry
Artificial intelligence in dentistry: current applications and future perspectives
Top 8 Applications of Artificial Intelligence in Dentistry
Artificial Intelligence in Dentistry: Chances and Challenges