A bad online review of your practice can seem like a sock in the jaw.
As a business owner, you may have received one or two of these. The review may have come from an honest customer who had a bad experience, a "quack" who revels in leaving a trail of reputation destruction throughout the web-o-sphere, or an "evil" competitor who will stop at nothing to destroy you.
Whatever the source, your first response to a bad review is, most probably, "I'm ruined! How do I make this thing go away?"
When you discover a negative online review, the most important thing to do is not panic, so don't! Here are four important questions that will put things in perspective…
Question No. 1: The review seems to be legit – now what?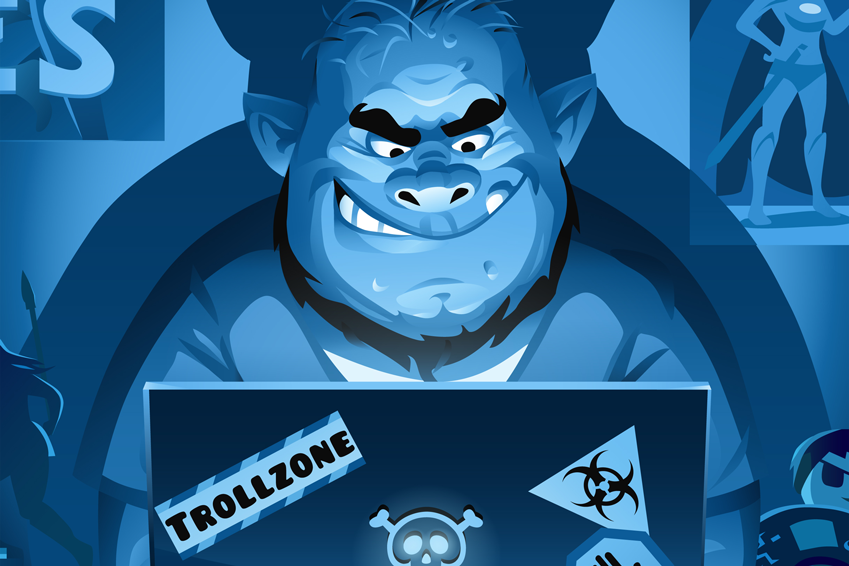 Let's just say upfront, to keep bad reviews at bay, you have to know they're there. So, monitor your online reviews frequently, and respond promptly – don't wait for your front desk or worse, a patient, to inform you six months later that something's afoot.
Once you discover a negative review, realize, you can't just make it go away – your webmaster or marketing consultant will tell you the same thing. So your strategy should be based, not on how to get rid of the review, but rather, to face it head on, and without delay try to neutralize it.
As a first step, it will often be the case that you actually know who wrote the review – we advise trying to contact the patient directly, offer a mea culpa and some form of compensation, such as a discount or free repair. Once the patient is satisfied, don't be afraid to ask him or her to either remove the review or write a positive follow-up.
If you cannot deal with the patient directly, most review sites, such as Google or Yelp give business owners an opportunity to respond to reviews. Make sure you're logged in to your account, and look for the button that allows you to respond to the review.  Then, roll up your sleeves and start writing.
No matter how tempted you are to reject the complaint or blame it on the patient, don't do it!  Think about how the public would view your retaliation – far as they're concerned, the customer is always right, so even it it's not your fault, you are the guilty one. Just apologize and offer to make it right!
The general strategy here is to demonstrate to the patient and the public that you care and want to help. Such a response turns a negative into a positive and actually boosts your reputation!
Question No. 2: Does the review reflect an inherent truth about your practice, or is this just a "one-off" comment?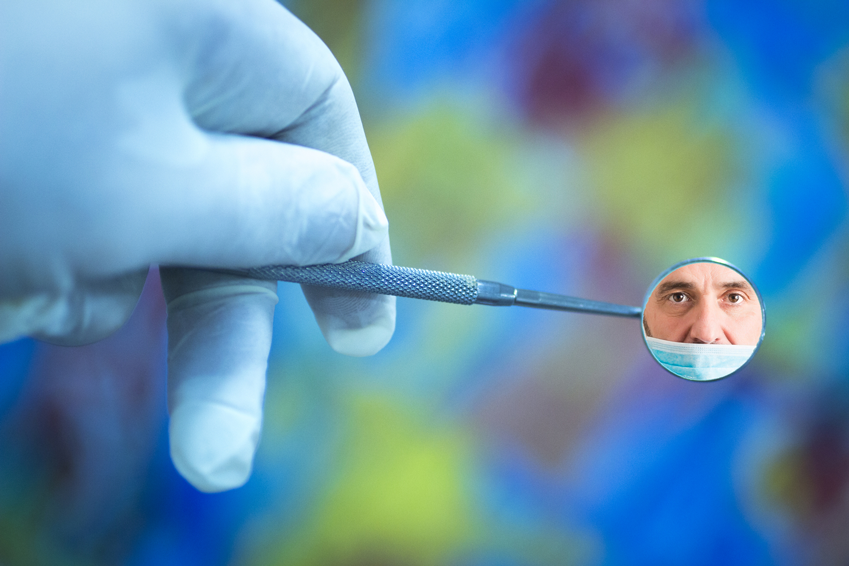 It is difficult to be self-critical, especially when you think you're perfect, and many of us do, but being able to take objective criticism is crucial for long-term business success.
Don't take it personally! View legitimate negative online reviews as a clarion call to improve the customer experience of your practice, especially if the same type of complaint shows up more than once.
Question No. 3: Is this customer review a malicious fake?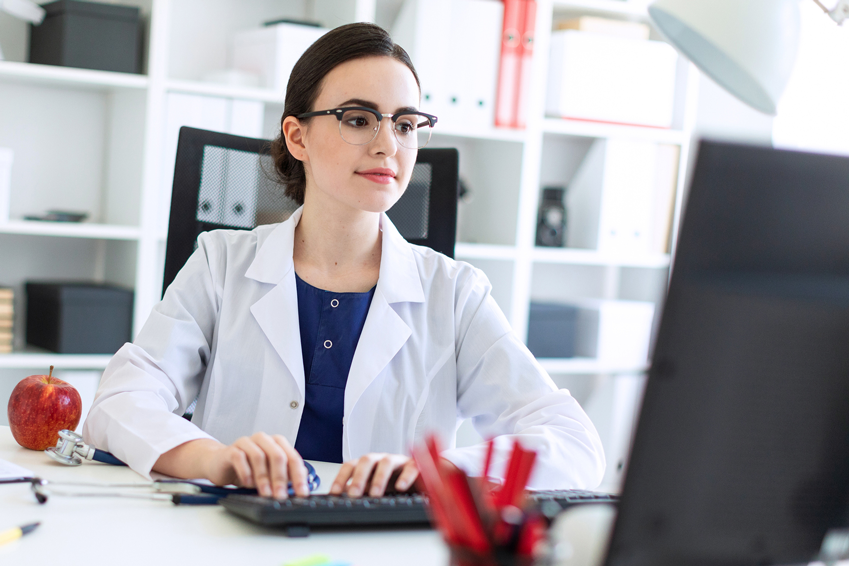 If the answer is yes, depending on the review site, you may be able to contest the review with the site's customer support. Additionally, if you believe most people would realize from reading it that the reviewer is a legitimate "crazy", you may want to post a more forceful written response, and then report it.
Fourth: Are you doing enough to encourage positive customer reviews and feedback?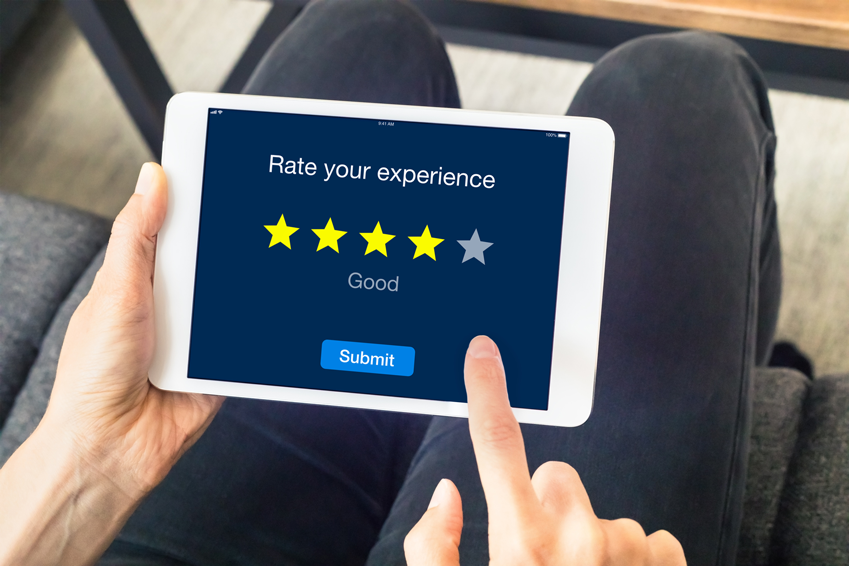 Simple fact: Most all sites post reviews in chronological order, from newest to oldest. So the latest favorable reviews you receive can effectively "bury" the older unfavorable reviews.  Essentially, the best defense against bad reviews is the encouragement of good ones. Out with old, in with the new!
Our advice is to adopt an online reputation management system or protocol that promotes customer feedback and advertises positive reviews – on your website, in search engines, and in social media.
The Bottom Line on Bad Reviews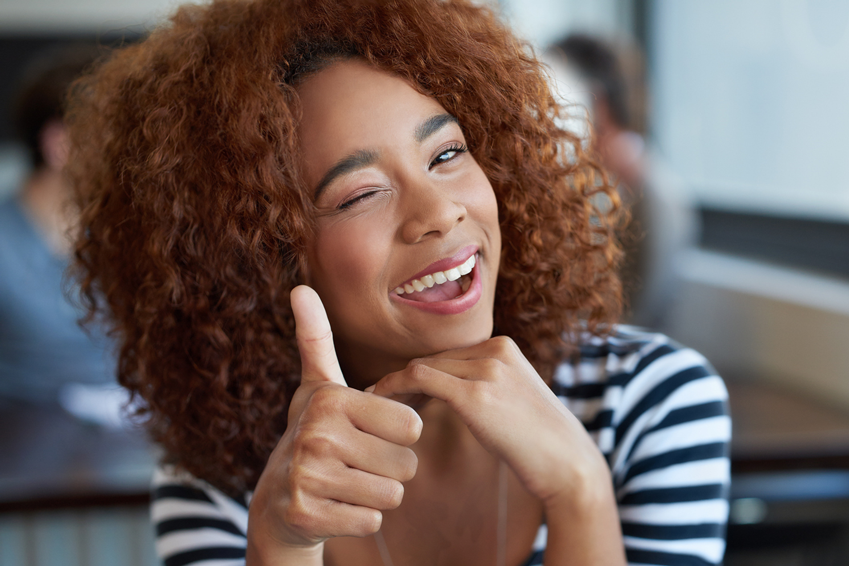 As a business owner, it's important to understand that you can't please all of the people all of the time. Ultimately, negative reviews are just part of doing business. Use negative online patient reviews as a positive force, and you'll never wish them gone again!